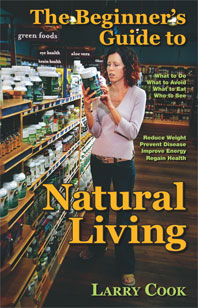 Buy for less at Amazon.com
240 Page Softcover Book
---
---
---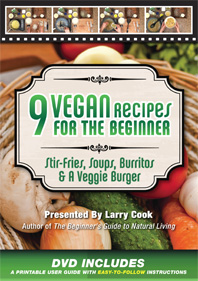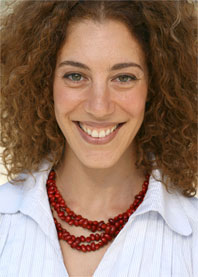 Dr. Angela Agrios, ND
My very talented Naturopathic Doctor
She treats a wide variety of conditions
Office & phone appointments available
Los Angeles, CA (Pacific Palisades)
Dr. Angela Agrios, ND
A Talented Naturopathic Doctor in Los Angeles

My Success With Dr. Angela Agrios, ND
I highly recommend a visit with Dr. Angela Agrios if you have a health issue that you need help with. I've been plagued with a leg/vein issue (including varicose veins) for over 15 years. I became a patient of Dr. Agrios after I did a video interview of her (see below). She put me on quite a few supplements for different reasons, which I have been taking for several months. In about two months time I noticed a diminishing of the symptoms I've experienced for a long time, and I'm very happy with my results! Visiting Dr. Agrios in person is best, but if you can't do that, she can do a phone consultation with you and tell you which lab tests you need, how to get them, and then customize a program for you based on her analysis.
Visit her website at:
~ Larry Cook
Dr. Angela Agrios, ND - Natural Medicine Specialties
Dr. Angela Agrios specialties include (but are not limited to): Adrenal Fatigue, Allergies, Asthma, Autoimmune Disorders, Blood Sugar Dysregulation, Digestive issues (IBS, Ulcerative colitis, Chron's), Dyslipidemia, Exhaustion, Food Intolerance, Heavy Metal Toxicity, High Cholesterol, Hypothyroidism, Perimenopause/Menopause, PMS, Rheumatoid Arthritis, and Weight Problems with non-invasive natural medicine therapies.

Visit Dr. Angela Agrios, ND website. You can also find Dr. Angela Agrios, ND on Yelp; and you calso find Dr. Angela Agrios, ND on healthprofs.com.
Adrenal Fatigue Treatment with Natural Medicine By Dr. Angela Agrios, ND
Dr. Agrios explains adrenal fatigue and how she successfully reverses this stress induced problem with healthy eating, organic food, natural food, supplements, herbs, nutrition, natural medicine, Naturopathic medicine and exercise.
Dr. Angela Agrios, ND Health Series
Dr. Angela Agrios, ND - home page
What is a California Licensed Naturopathic Doctor?
Happiness Is Essential For Good Health
A Proper Diet Is Critical For Good Health
Sleep Promotes Weight Loss, Anti-Aging & Health
Dairy Can Cause Sinus Problems and Joint Pain
Magnesium Is A Natural Way To Treat Constipation
Remove Processed Foods to Lower Cholesterol
Antioxidant Supplements Improve Our Health
Fish Oil Improves Mood & Reduces Inflammation
Regular Exercise Is Required For Good Health
Use Green Body Care Products For Better Health
Use Probiotics For Better Digestive Health
How To Pick A Multivitamin for Health & Energy
Vitamin D3 5,000 IU Improves Immune Function

Dr. Angela Agrios, ND YouTube video playlist.
---
Live Naturally: Improve Your Health Today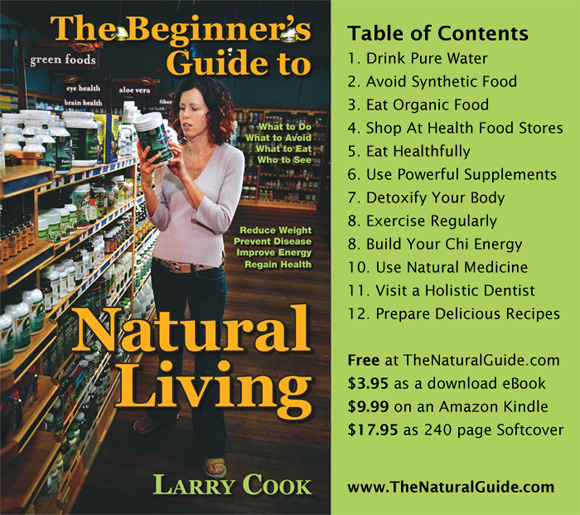 ---